Medical Marijuana Plymouth, MA
Do You Suffer from Chronic Pain or Severe Nausea? We can Help!
Boston South Shore Natural Therapies is dedicated to provide a stress-free, positive environment where patients in need of medical marijuana can receive an expert evaluation by a licensed medical professional. Dr. Johnson is board certified, American trained physician who provide internal medicine and cardiovascular care to patients in metro Boston and the South Shore. We are in good standing in our community and committed to alleviating the suffering of our patients.
Qualified patients receive a physician's recommendation allowing them the legal use of Medical Marijuana. We will provide you with any needed assistance and answer any questions you may have.
Accepted conditions include cancer, anorexia, AIDS, chronic pain, spasticity, arthritis, migraine or any other illness for which marijuana provides relief.
If you qualify you will receive your Recommendation for Medical Marijuana the same day!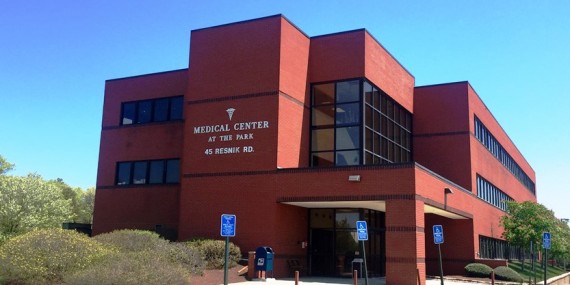 The most common chronic medical conditions that cause suffering and reduce qualify of life are:
Acquired immune deficiency syndrome (AIDS), HIV infection
Anorexia, Cachexia
Arthritis
Cancer
Chronic pain
Migraine
Persistent muscle spasms, multiple sclerosis
Seizures and Epilepsy
Severe nausea
Painful Periods
Hepatitis C (in conjunction with anti-viral treatment)
Neuropathy
Chronic low back pain
Asthma (treated via vaporizer only, smoking is not recommended)
Parkinson's disease
Wasting syndrome
Additional qualifying medical conditions might include a chronic or persistent medical condition that limits the ability of the patient to conduct one or more major life activities.
Back/Neck pain
Panic Attacks
Muscular Dystrophy
Depression
Sports Injury
Auto Accidents
Post Traumatic Stress Disorder
Anxiety
Sleep Disorders
Loss of Appetite
Insomnia
Nausea
ADD, ADHD
PMS