Medical Marijuana – Plymouth, MA
Do You Suffer from Chronic Pain or Severe Nausea? We can Help!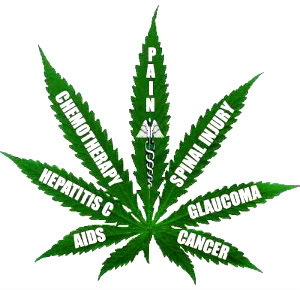 Boston South Shore Natural Therapies is dedicated to provide a stress-free, positive environment where patients in need of medical marijuana can receive an expert evaluation by a licensed medical professional.
Dr. Johnson is board certified, American trained physicians who provide internal medicine and cardiovascular care to patients in metro Boston and the South Shore.
We are in good standing in our community and committed to alleviating the suffering of our patients.
Qualified patients receive a physician's recommendation allowing them the legal use of Medical Marijuana.
We will provide you with any needed assistance and answer any questions you may have.
Accepted conditions include cancer, anorexia, AIDS, chronic pain, spasticity, arthritis, migraine or any other illness for which marijuana provides relief.
If you qualify you will receive your Recommendation for Medical Marijuana the same day!
You must make an appointment with Boston South Shore Natural Therapies in order to begin the registration process. We will evaluate you to determine if you are qualified for the medical use of marijuana. If you are qualified, we will issue you a certification through the MMJ Online System.